Blue Med Africa Project
Mobile School Teacher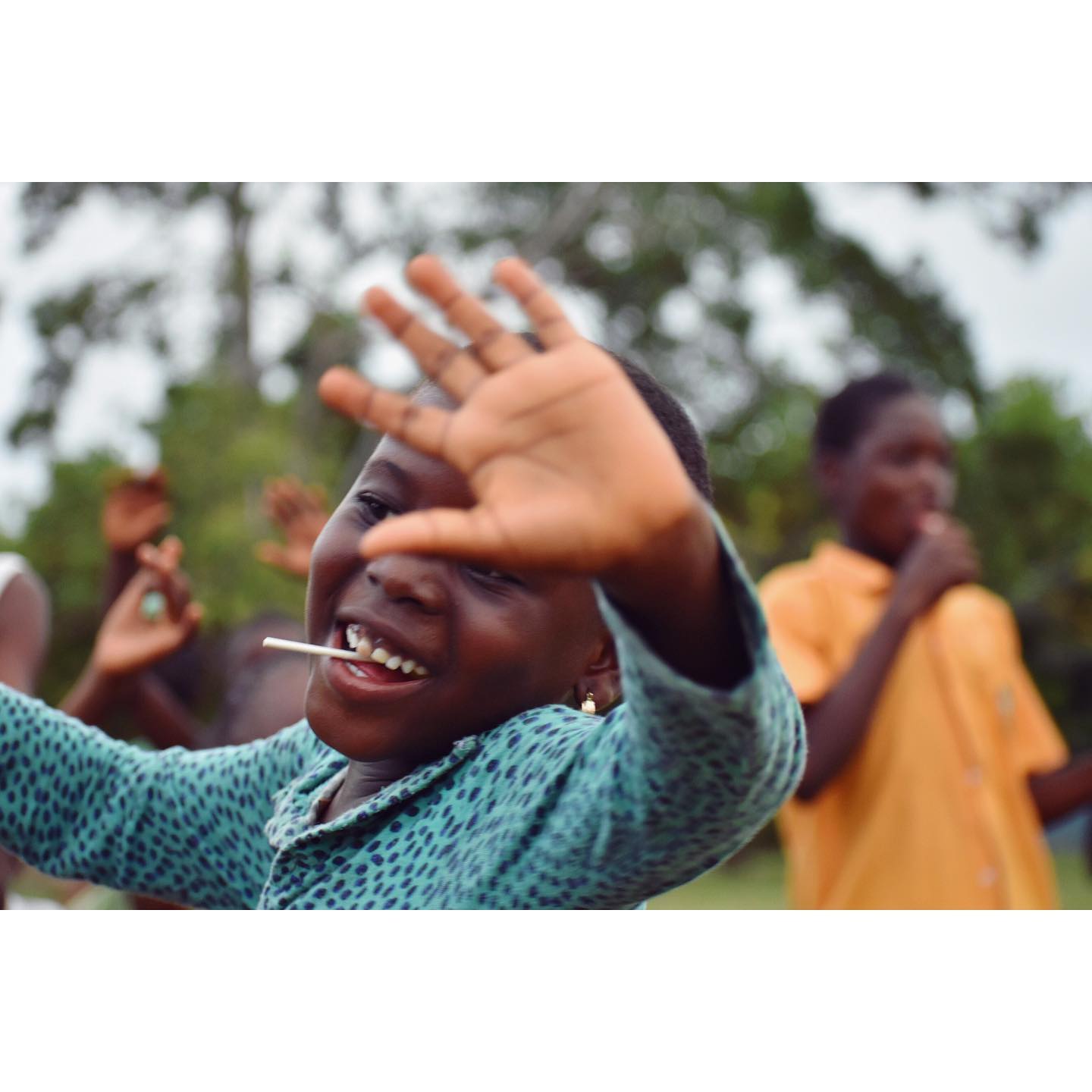 Mobile School Teacher
Overview
Volunteers will be teachings in the community after school hours to help them with their homework, helping them with learning concepts. Most of the schools in the communities lack teachers; taking them through basis lessons after school hours would make a huge difference. Here we organize the kids in the communities as a group.
Volunteers will help the children organize activities and also have the opportunity to listen to the life challenging stories of the kids and serve as a mentor. Volunteers will be able to share stories in a private one-on-one context, and potentially pose as a true role model for the community kids.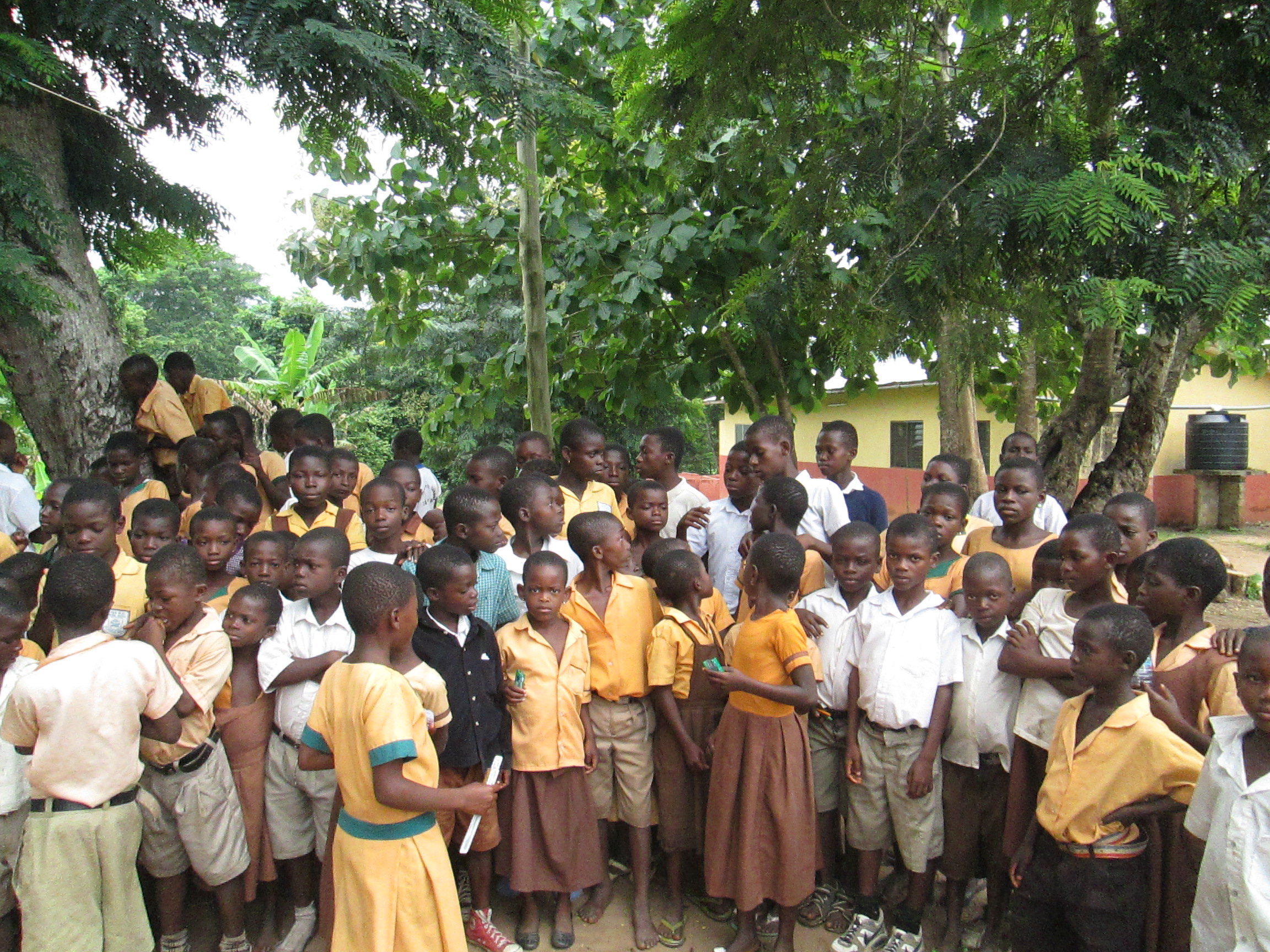 Mobile School Teacher
Activities
Task to be performed:
Teaching and helping in daily life skills
Help with learning concepts such as English and mathematics
Instruct in internet/computer usage and skills
Creative play/art, eg. drawing/sketching, etc
Music and dance
Participate in and teach new types of sports and games
Teaching basic health lessons
What to Expect:
Working with the school children can encounter different challenges. Due to the nature of their situations, the children can behave, interact, and speak in different ways than you may be used to. Usually, almost all of the children are extremely friendly, playful, and excited to interact with our volunteers. There are, however, often some children who are more aggressive, violent, and difficult to deal with, so one must always be prepared to deal with challenging situations.
As volunteer; you will be teaching and mentoring children who may otherwise not receive a proper education and will have the chance to promote healthy living habits. Volunteers generally teach English (speech, writing, and spelling) and mathematics (addition, subtraction, multiplication, and division. Most children understand English but often many don't speak English. Usually the older children interpret and translate for the younger ones.
What they have:
Most community schools have a whiteboard, benches and chairs, sometimes markers, crayons, and a few old coloring and children's books. However, the kids are often without working markers or crayons and the books become worn-out and destroyed. Volunteers in the past have bought papers and pencils for the children, with which they solve problems or receive homework. There are no textbooks so teachers will often have to make up lessons and problems on their own. The children also have few toys, including a few worn-out soccer balls, a basketball, and jump ropes.
What to Bring:
If you would like to help community kids, school supplies and used cloths would be very helpful. These may include paper, notebooks, pencils, crayons, white board markers, and erasers. The children would also appreciate coloring books, children's books, or textbooks from which to learn. There are also in need of clothes, including shirts and shoes, and toys, such as soccer balls or stuffed animals.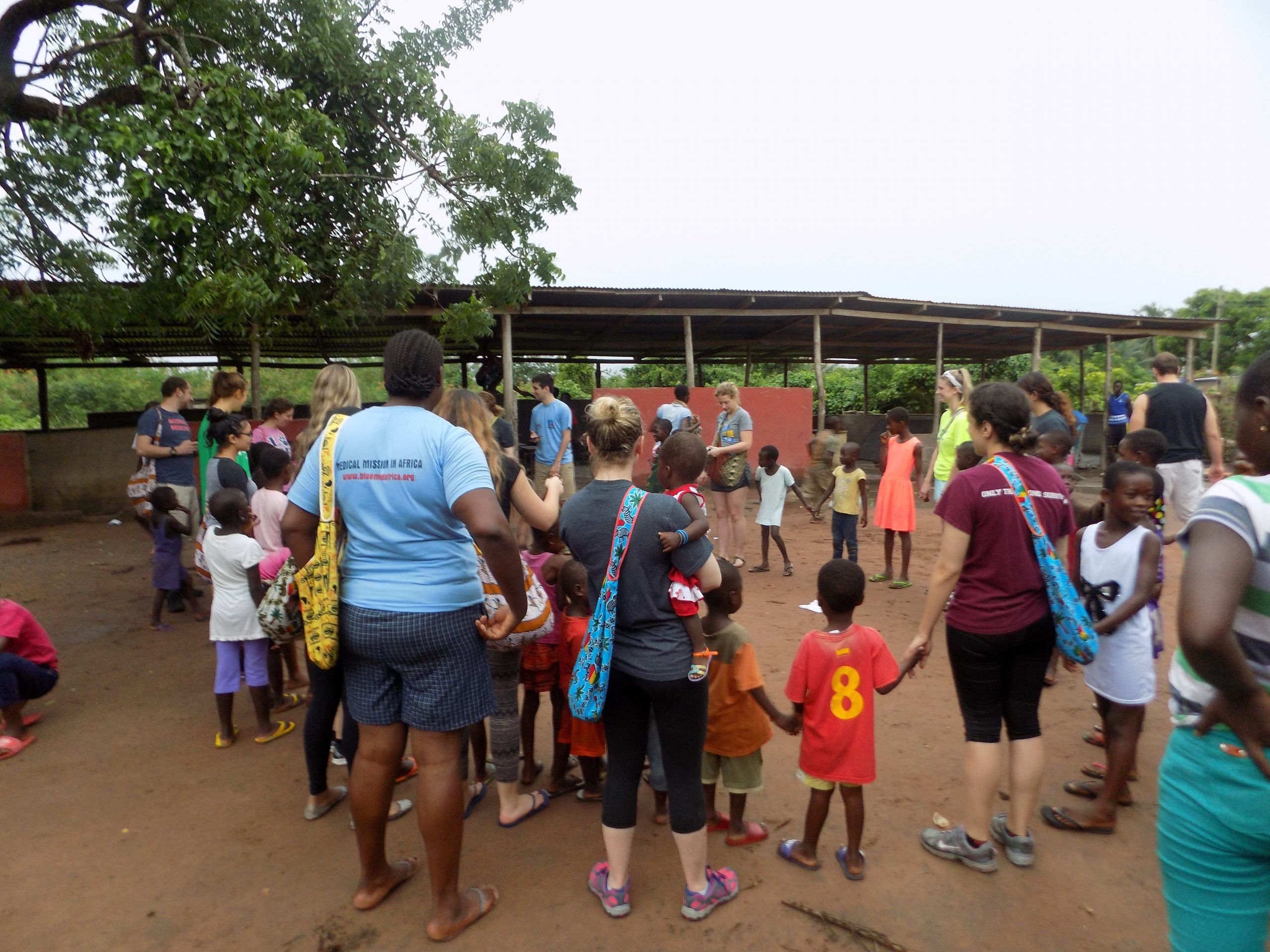 Mobile School Teacherr
Role
Working directly with the kids with supervision of a staff where you are offered hand-on projects. Volunteers are working more than just observation.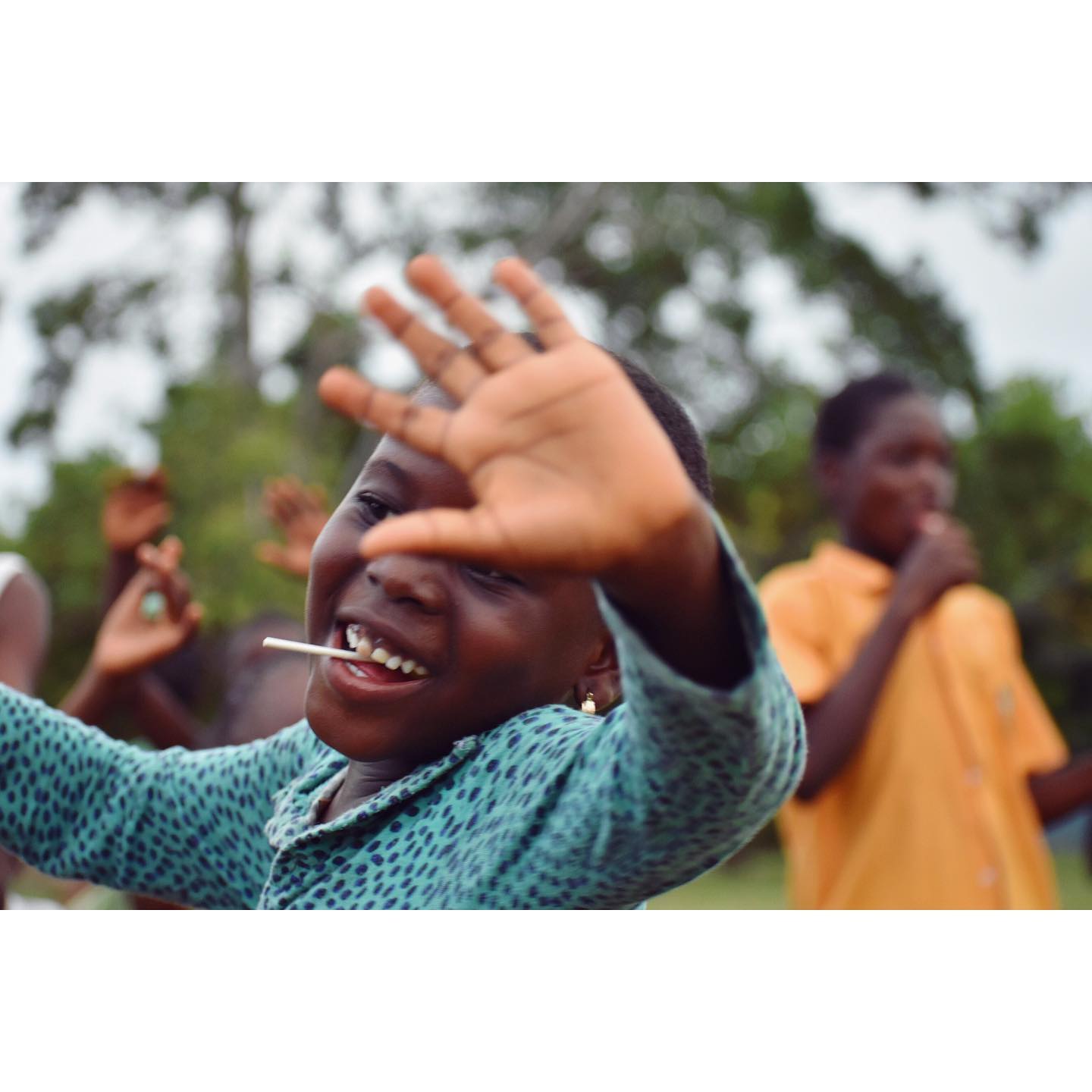 Mobile School Teacher
Requirements
High school students, undergraduate students, graduate students, students taking a gap-year(Pre-Med, Medical students), families (including children under age 16 if with parents), any other volunteer in good physical condition.
Start date:
Programs begin the first week of the month. It is therefore recommended that volunteers arrive during the end of the previous month or the first week of the following month. The minimum duration of volunteering is 2 weeks. However, volunteer length of stay is flexible. Our staff members are available to help you arrange your preferred dates of arrival. Please contact us at +233243380168 or info@bluemedafrica.org.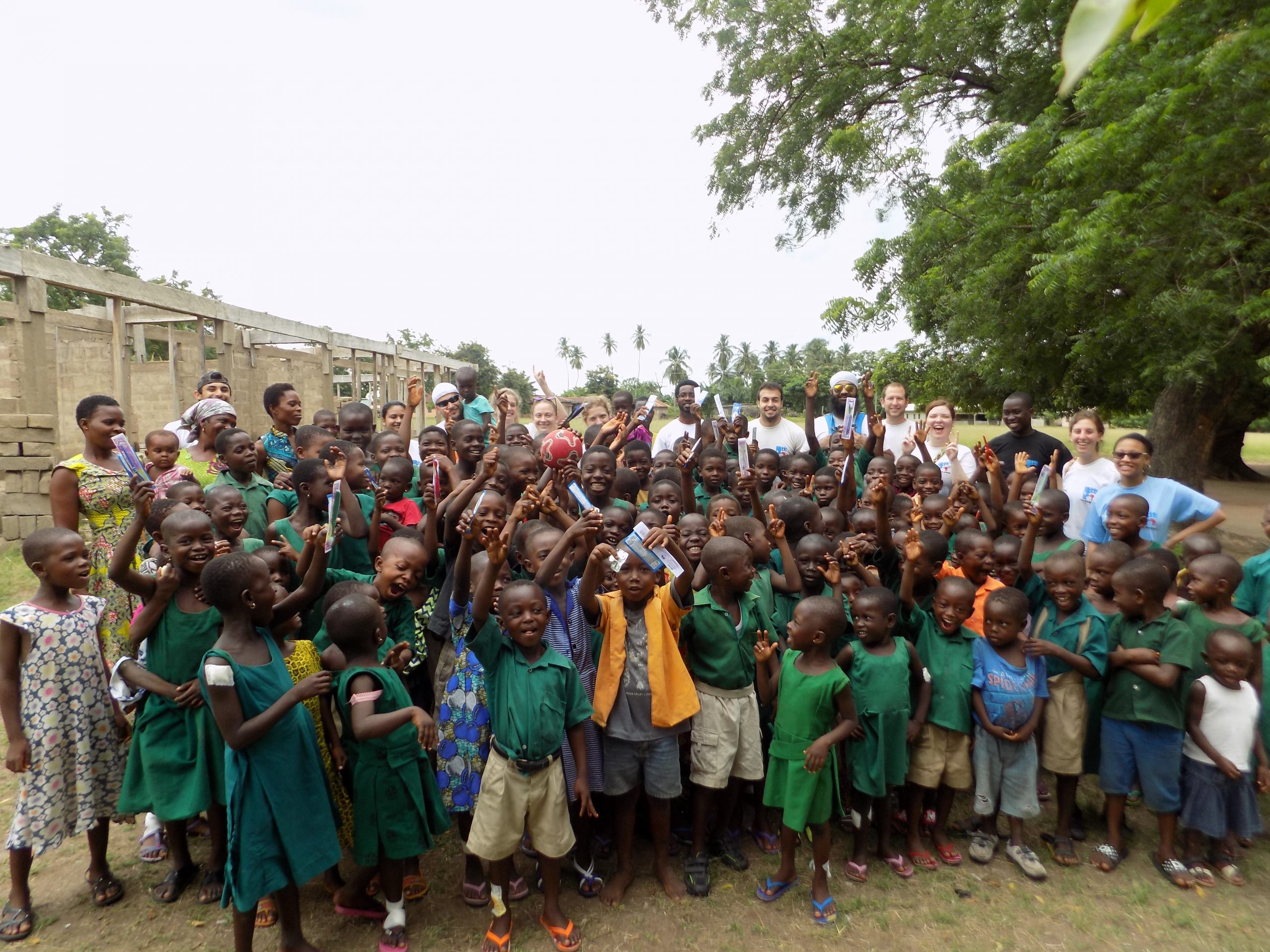 Mobile School Teacher
Group Volunteering
Coordinating a group of students, community groups, or colleagues to volunteer can contribute a large impact by planning additional projects not included in the original program. Blue-Med Africa will support and organize these special projects and experiences if interested. There are special discount for groups. If you would like to send a group on a trip, please email info@bluemedafrica.org to discuss your ideas and interests further.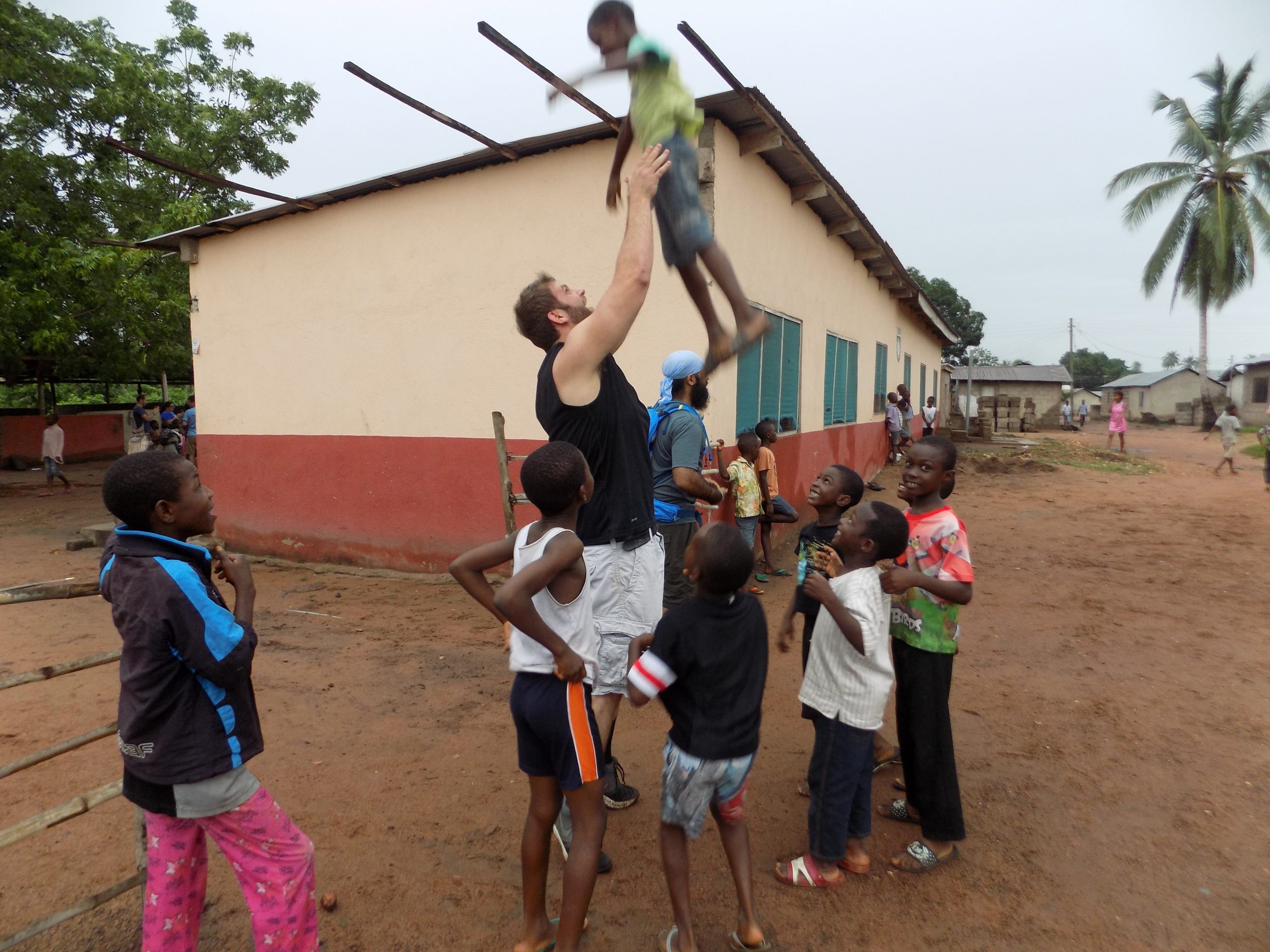 Mobile School Teacher
Individual Volunteering
Apply as a solo volunteer and join other international volunteers from different part of the world in Ghana. You would meet the wonderful team and the staffs as a family.