Its All Started When We Realized That Most of the Disease Conditions and complications Reported to Local Hospitals were from the most Deprived Communities. Many could not go to the Hospital not Because of the Distance from the nearest Hospital, but could not afford to pay for their healthcare. In view of these challenges, we deemed it necessary to come together to create a change through health education and medical outreaches to these deprived communities. We did this to provide others the opportunity, without cost, to be informed, gain access to healthcare services and stay healthy thereby reducing mortality and morbidity among the poor in our society.
Richard A. Dwamena,
Founder & CEO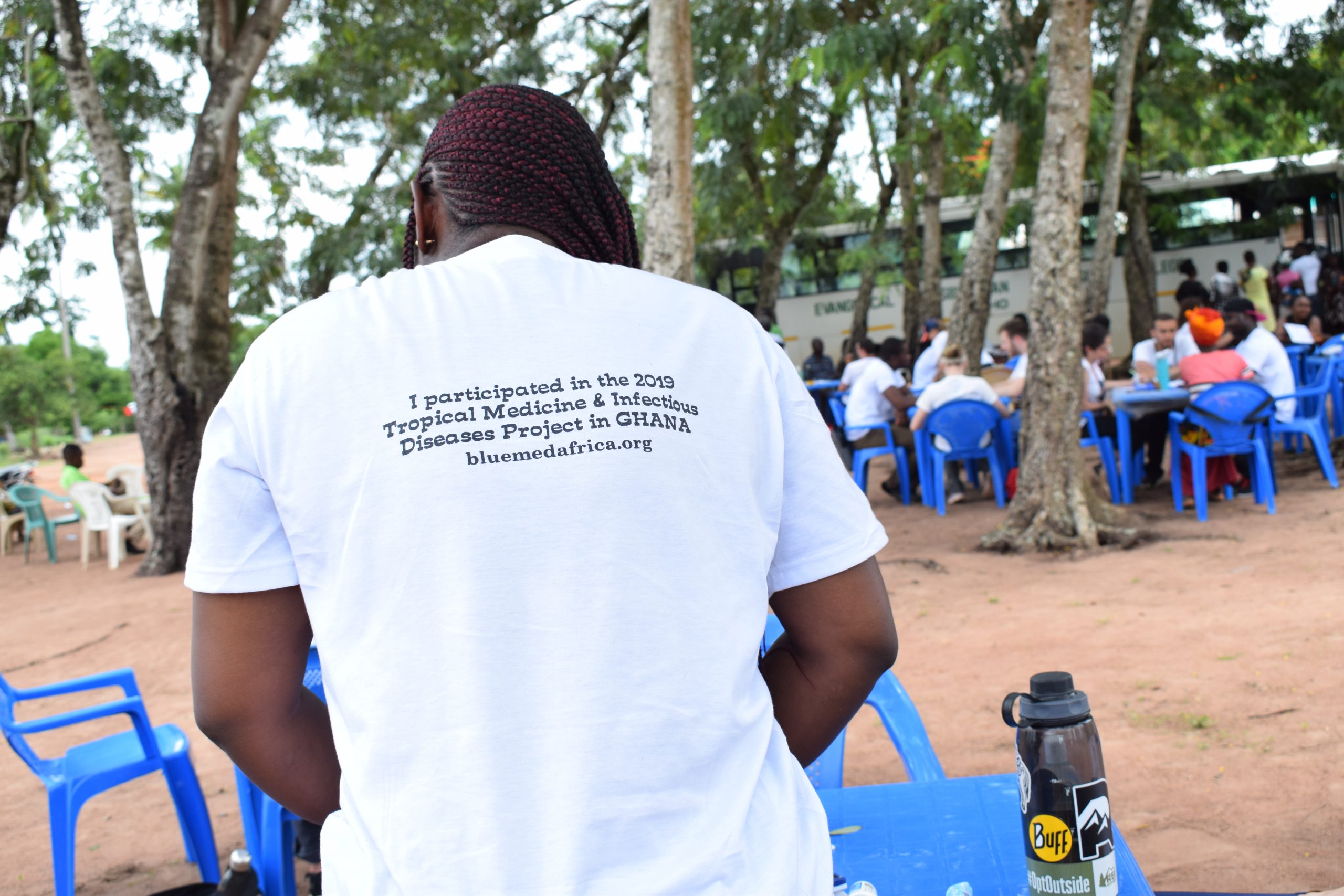 Blue-Med Africa is a Ghanaian Non – Governmental, non – profit, developmental and humanitarian organization
Read more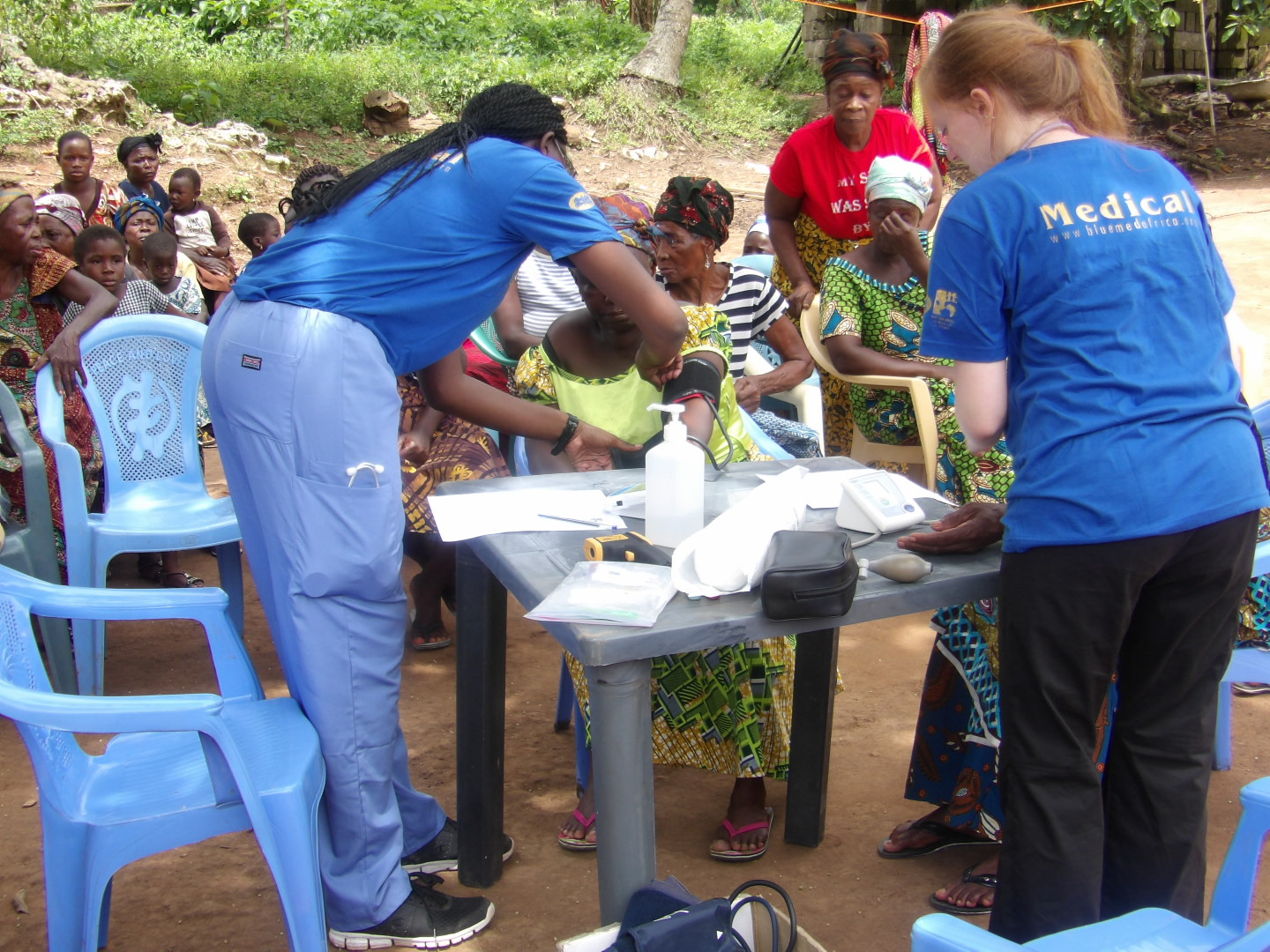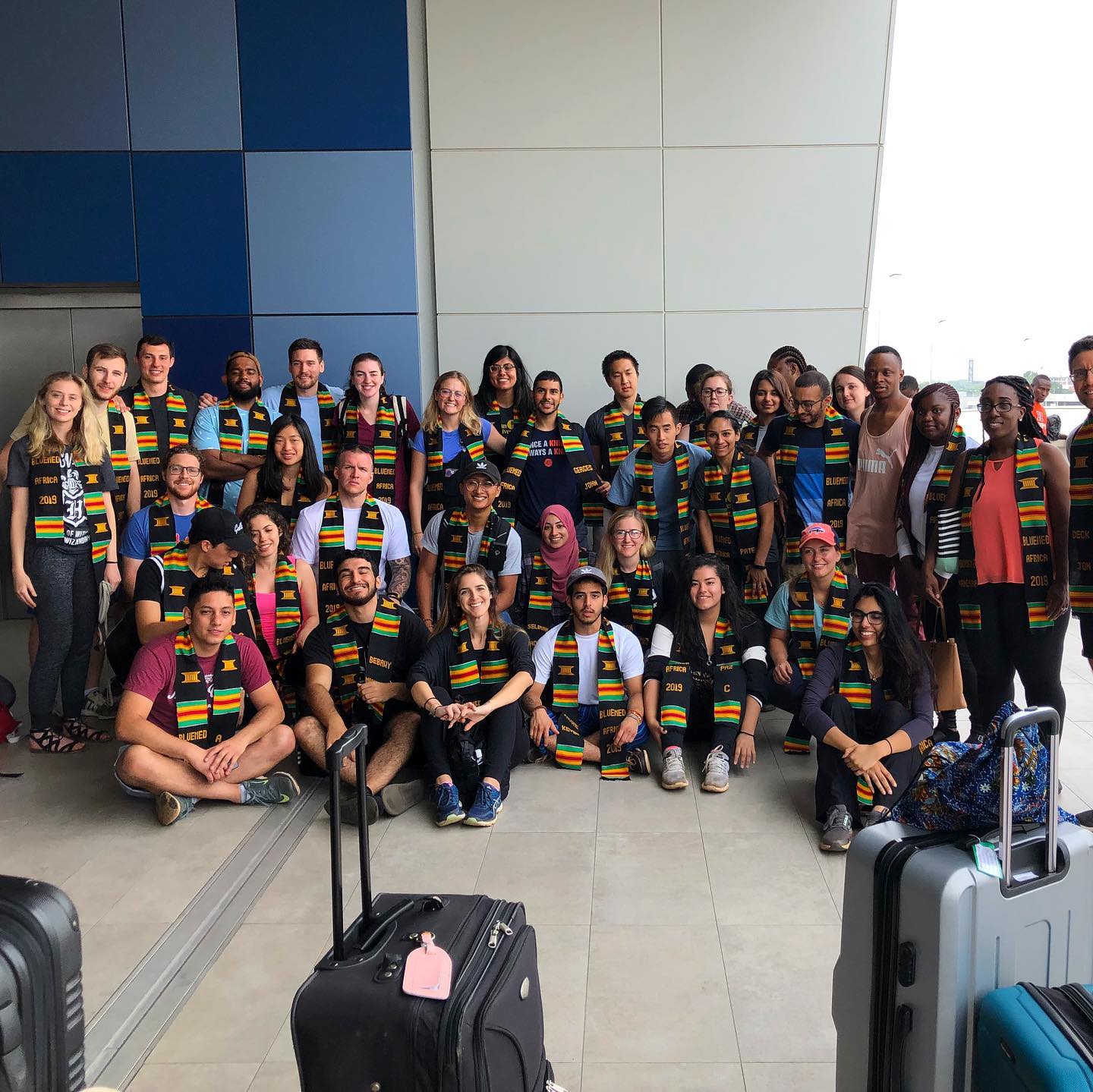 To supports the reduction of morbidity and mortality among the youth, women and the society at large
Read more
Call us a Call
+233 24 338 0168
Send a Message
info@bluemedafrica.org
Blue-Med Africa
Projects We Undertake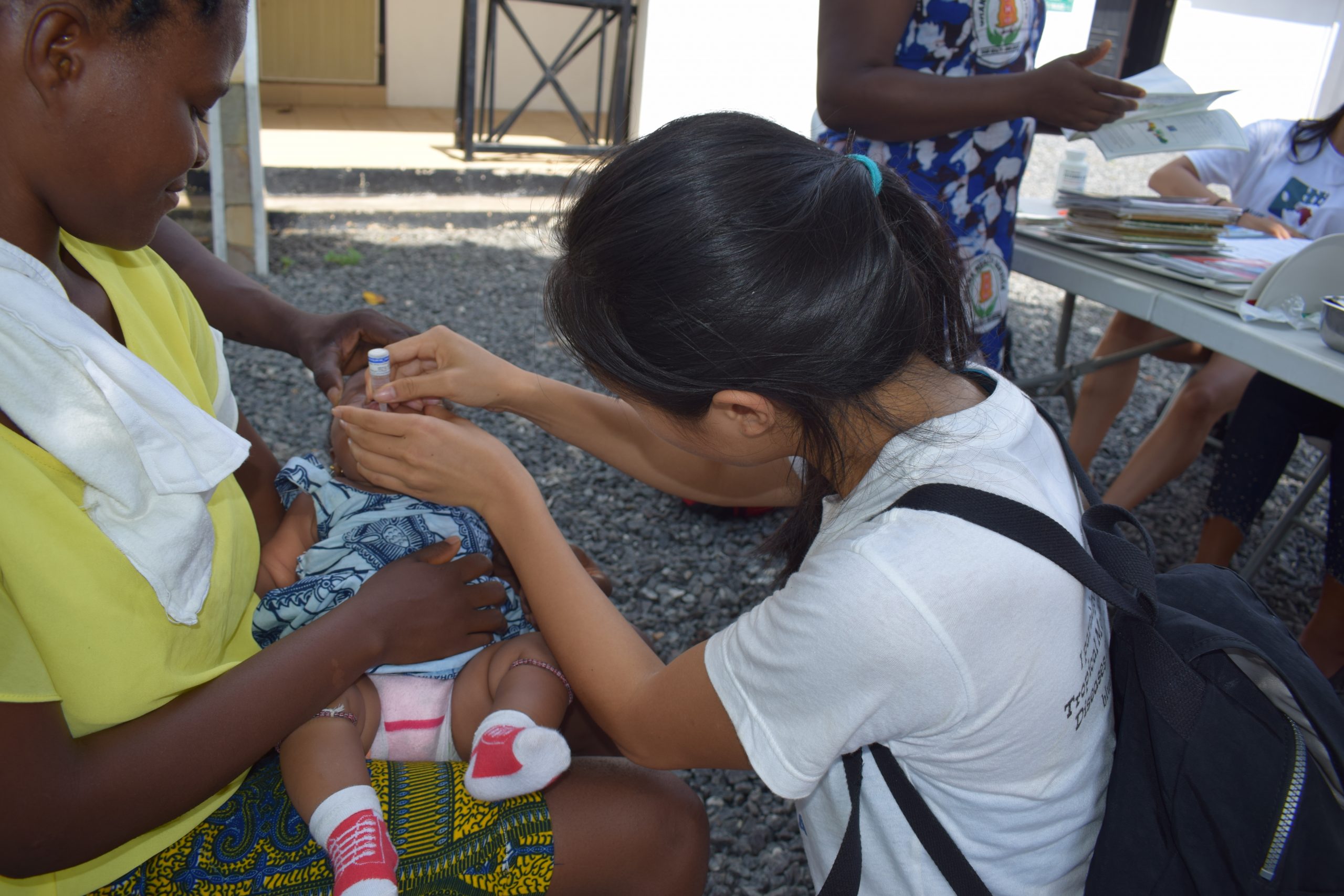 Group of students, Community groups, or Colleagues to volunteer can contribute...
Volunteer with us
Wish to Join our Team today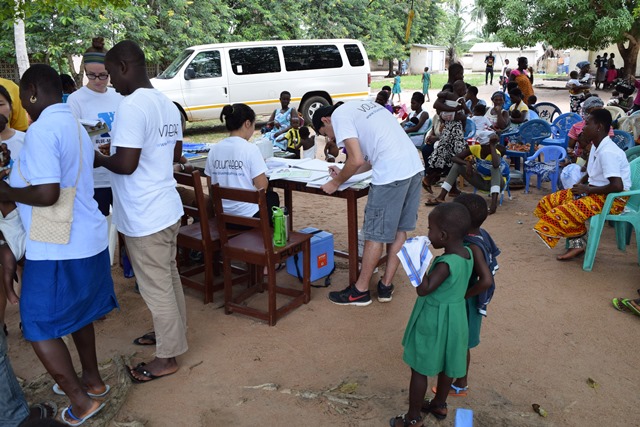 High school students, undergraduate students, graduate students, students taking a gap-year, families ...
01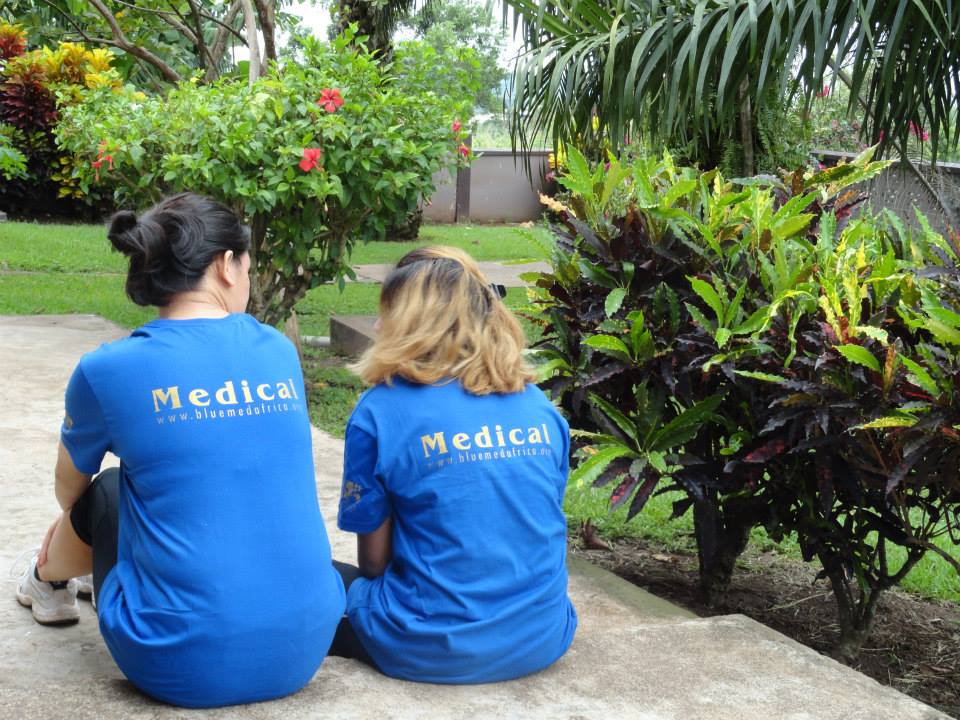 Our Special SUMMER 2023 Projects Starts in May 2023 & Ends August 2023. Organize a Group or Go solo and Join Other Groups of International Volunteers here in Ghana. Send an Email to info@bluemedafrica.org for more information.
03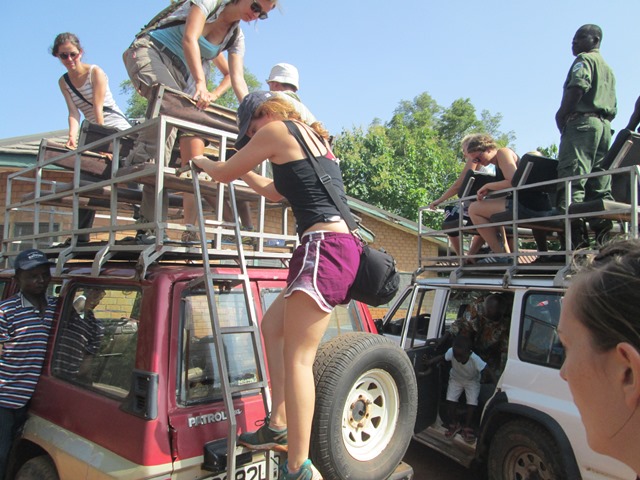 Get to know much more about our Country Ghana before you visit as a volunteer. from history, climate, culture, religion etc...
04
Testimonials
Volunteer's Stories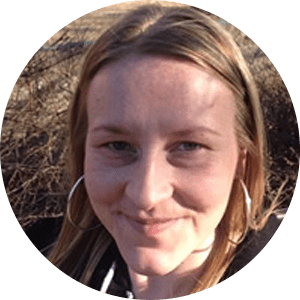 Deborah Kingston
University of Southampton, England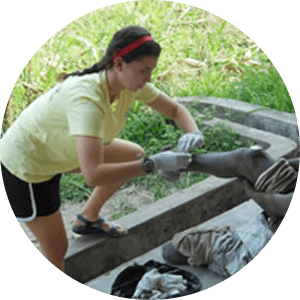 Katherine Ferguson
Auburn University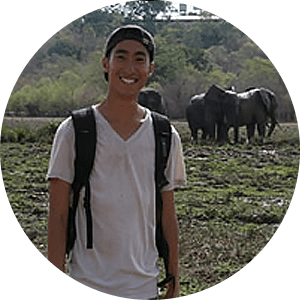 Matthew Eng
University of Notre Dame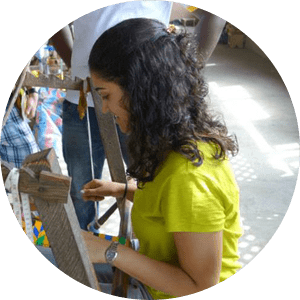 Sapna Pathak
Wake Forest University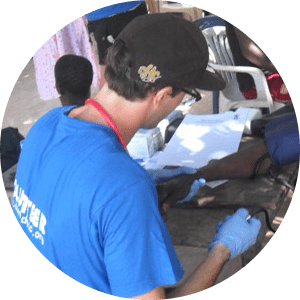 Madison Moon
Walden University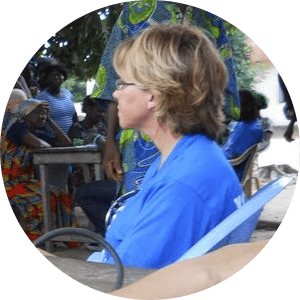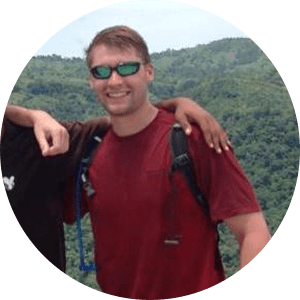 Nicholas Dahlgren
Auburn University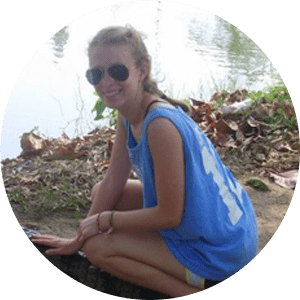 Rosie Compton
: University of Richmond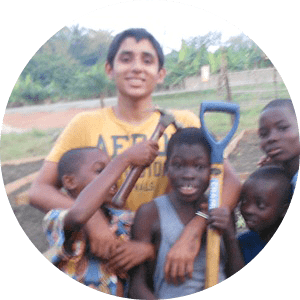 Soham Rege
Brown University
Get in Touch with us
Request Callback for all Enquiries